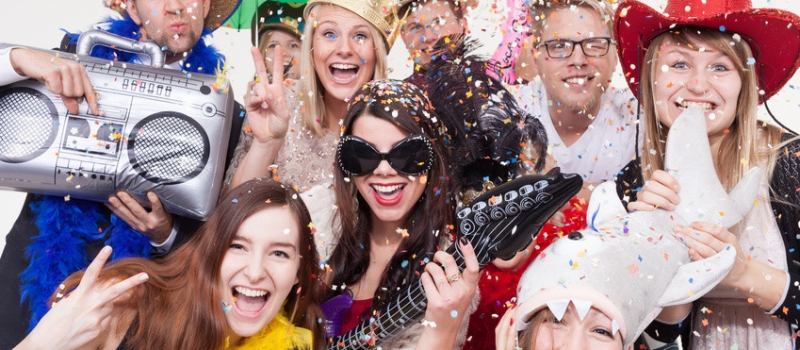 Rent a Photo booth in Berlin

Are you looking for something special for your wedding, birthday, anniversary, company event or special event?
Whether young or old, our design photobooth will create lots of fun for you and your guests, encouraging everyone to enjoy themselves and create memories together. With our party props and fun accessories your event will be unlike any others.

Our Design-Photobooth offers you:
Live View
Immediately upon touching our 4k display, you will see yourself on the screen enabling you to find the best spot for the perfect picture.
High Quality Equipment
Our equipment includes professional reflex-cameras, studio flash-systems and dye-sublimation printers.
Online-Gallery
After the event see all your pictures on your personal, password-protected section of our website.
Dye-sublimation Printer
All pictures are printed in under ten seconds.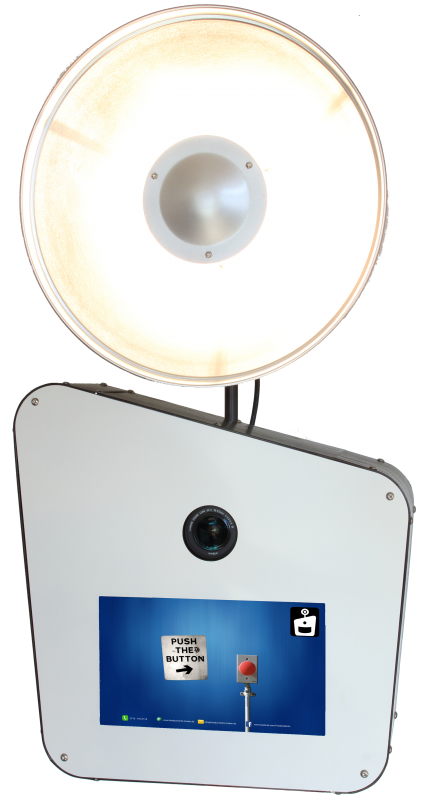 Collection
You can pick up your easy-assembly design photobooth in Lichtenberg.
Delivery and pick up service
We offer a delivery and pick up service anywhere within Berlin (and surroundings).
Foto Flatrate
You can take as many pictures as you want. All the pictures will be stored on a USB-Stick.
Full refund
Free cancelation with refund up to 10 days before your event.
Collect your unique moments with our photobooth
Our design-photobooth is a "must have" to make your event unique and unforgettable.
Especially on your wedding, birthday, anniversary, graduation or any special event.
[mk_layerslider id="1″]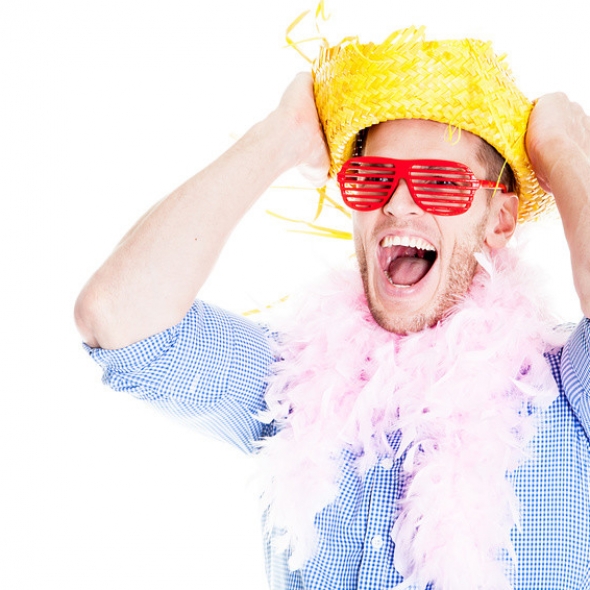 Our prices

Our photobooth is available starting at 279,00 €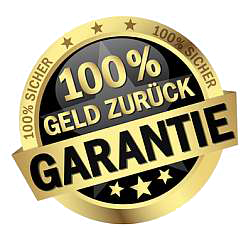 100 % refund
up to 10 days before the event
Make
your event
unique and unforgettable
The photobooth trend came from the US and is becoming more and more important in Germany. Especially for American weddings, no one wants to miss a fun photobooth.
Our photobooth has all you will need to have an amazing event. Either you pick up the photobooth in Berlin (Lichtenberg) or you use our delivery- and pick up service. Check the availability of the photobooth now, to complete your unique event.
Within Berlin metropolitan area, we are your professional contact for high-quality photobooths. With our unique design and high-quality equipment, you will receive amazing pictures and print-outs.